TRIGGER. WARNING. This book has a super-scummy underside and I do not know how to feel about it. This is a detective-named-Jack book, which I don't typically care for- no that's not right- HATE, I typically hate these.
It starts out like a gritty crime-show; bodies found, detective makes coffee, he's sleepy all the time. Which is to say, Mo pays service to these crime tropes unsparingly, but it kinda makes you feel warm, like a sense of familiarity in the uncompromising darkness that you slowly find yourself nudged into while reading.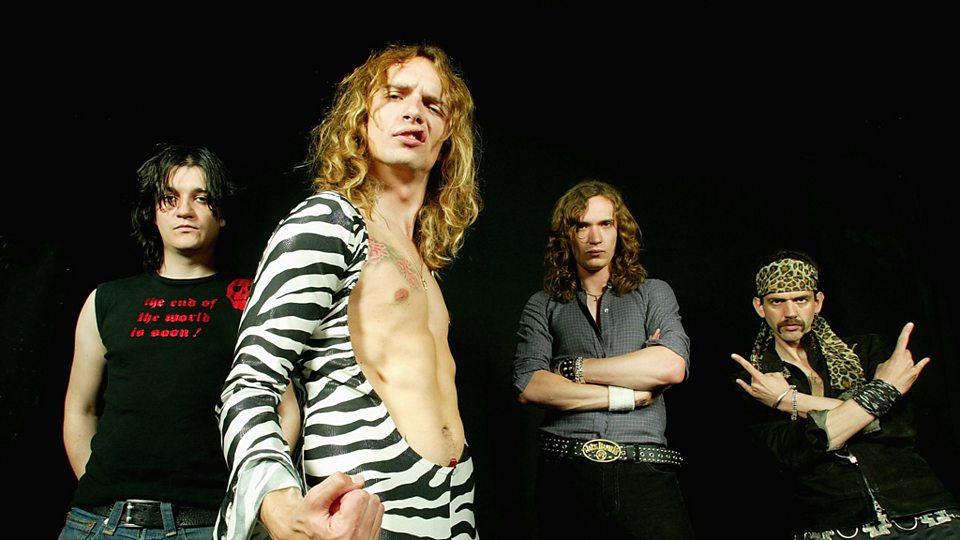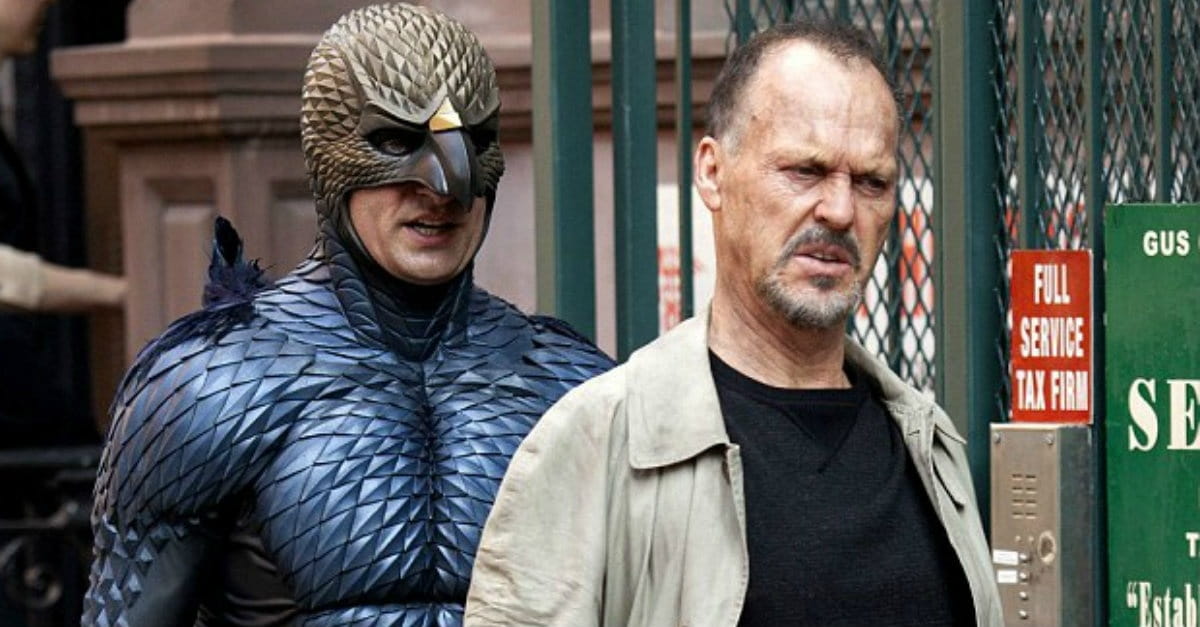 Mo's a pretty wonderful writer, just as far as the prose are concerned, so that gets you through the gaps until "the next gross part." Despite all the predictable detective horror show gags, Birdman offers plenty of surprises, especially towards the last third. It does this thing where I found myself thinking, wait, this crime is solved. These remaining pages can't ALL be acknowledgments, can they? THEY'RE NOT! Oh god, how I almost wish they were.
Not to give anything away, here are my problems: Our guy, Jack, is a bit of a cock and not a real surefire detective. He doesn't even TRY to track down the bird angle (because I guess that would be too obvious… but still, pretty obvious). There's also a moment with his ex that put me significantly less on his side. Then, yeah, there's some very disgusting woman torture toward that pesky back third. The woman characters are mostly deplorable liars and former or current sex workers. My only consolation was my mantra, this is fiction and it was written by a woman so this is fine. (Right? (Probably not. Maybe not. I don't know!)) Less egregiously, there's a cop named Essex AND a whole other separate cop named Maddox. I could never keep them straight.   
Birdman is up to its beak (sry/not sry) in nasty complex villains, creepy locales, and complicated relationships. It's well-written and its sticky in the nightmare bank. But that guts full of glass feeling after all the unflinching lady-maiming, not such a fan. At your own risk. I'll not be revisiting… But I'll probably read the sequels.